Rétság is a city to the north of Budapest. At the "foot of" the Börzsöny Mountains. There used to be a huge tank base here. The base is empty today – but many people in the city keep the traditions. One of them is László Pfaff. Laci is known by many – but not enough. This article adds more people to Laci's unmatched military technology collection. He has military chemistry materials, one or two of his articles are envied by museums.
The main directions of collecting Pfaff Laci are objects that the average man rarely sees. Provides military protection and civil defense equipment. In the attic of our family house, a thematic exhibition welcomes visitors – literally a huge collection. Everything is pretty much attracted to the eye.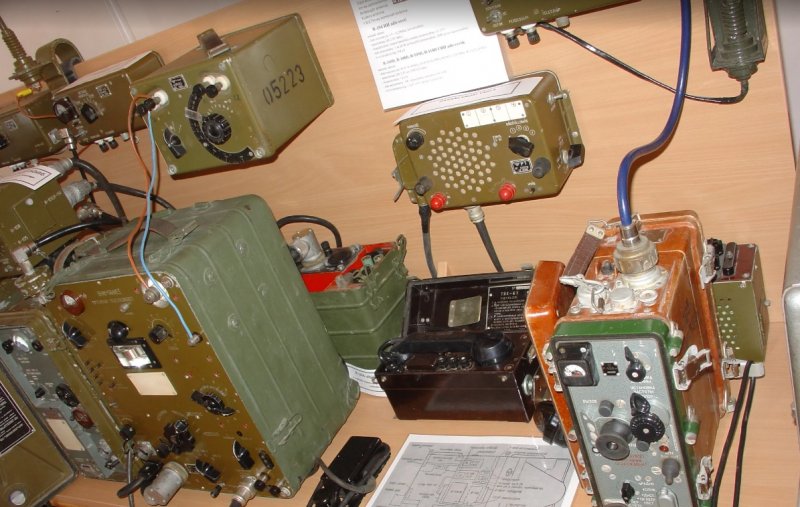 This article deals with military equipment, partly for work, but did not even think that it organizes tours in its own collection. The young student showed great interest in chemistry, impressed by the impressive experiment of the watches, so it's no wonder he later deals with it.

He got a chemistry degree. At that time, the Hungarian People's Army in Hodmezovasarhely was a radiation detective, Sergeant.
Man Designs – God Performs, Laci finally graduated Electromagnetics and continued his career on an electronic mechanical line. Of course, he became the age of the radio – so he came to Vách, to the Sallai Education Center. Meanwhile, he completed the technical training of the BUTE (Technical University, Budapest). He has been a small radio instructor for eight years and then moved to Rétság with his wife, where the Cultural Center became a cultural technician. Then everything from theatrical performance to exhibition arrangement.

As the professional slang expresses a bit jokingly: anything from the attic to the basement.
But after six years there was another round: Sallai, Vaci was a vocational course, but at that time taught foreign students.
Laci's life was an important turning point for the army's downsizing. Many chemical protective materials were sent to school – even if they did not fit into the profile. So the collection began. After several years of professional training, Laci tried out abroad and from then on deliberately expanded his chemical and communication technology equipment.
We can still write – instead we recommend it to everyone, if you have time, visit the Revelation and the many miracles. Or if that's not possible, ask where Laci is going. 🙂
Pfaff László, Rétság city: +36-203-10-89-76
pfaff48@t-online.hu
Direct link for the collections.
73!
HA5CBM
Miklós
Military Group